Important update regarding COVID-19
Under government advice, Adventure Valley Day Nursery & Pre-School has temporarily closed.
To confirm we are not charging parents, effective from 1 April 2020.
If you are still seeking a new nursery for when we reopen, we are pleased to confirm we are currently taking new registrations.
We would like to thank our amazing staff and parents for their support at this challenging time. Stay safe and we look forward to seeing all our children again when we are able to fully reopen.
Book A Tour
When deciding upon a Nursery or Pre-School, nothing compares to looking around in person and meeting the childcare team. At the new Adventure Valley Day Nursery & Pre-School in Brasside, you can pre-book to visit in the morning or afternoon by completing the form below. Alternatively you can call 0191 384 5540.
We prefer visits to be pre-booked, however this isn't always necessary. If you are visiting Adventure Valley and wish to visit the Day Nursery, please do pop in and we will try and accommodate a tour or give you a time to come back that same day.
A message for prospective parents – If looking to book a Showround at one of our Day Nurseries and you or any member of your family have been outside of the UK in the last 14 days, we ask that you request a booking at least 14 days after returning to the UK.
Our qualified childcare team are aiming for the highest possible standards at Adventure Valley Day Nursery & Pre-School.
Being OFSTED registered, our URN number is 2548520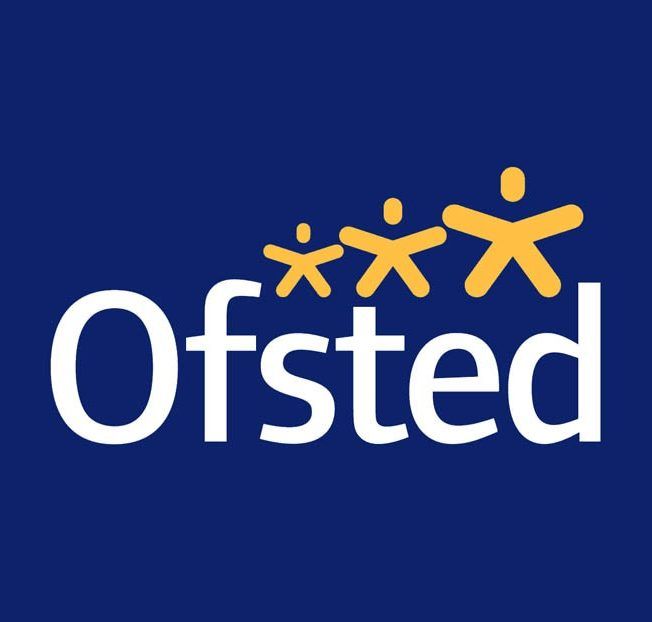 Download Our 30 Hours eBook
Are you missing out on 30 free hours government funding?
Download our free eBook, telling you everything you need to know regarding the new government grant and the eligibility criteria.