Important update regarding COVID-19
We are pleased to announce that Adventure Valley Day Nursery & Pre-School will remain open, following the latest government guidance.
To help combat COVID-19 and ensure parents, children and staff are safe, we will put in place extra measures, which you can view here.
Please click here to see our latest parent Q&A's, which should help you with any queries you may have.
If you are still seeking a new nursery, we are pleased to confirm that we are taking new registrations for children. If you are interested in booking a showround of the Day Nursery & Pre-School please fill out the form below.
Please click here to download our registration form to see full sessions available, if in a position to go ahead and secure a place for your child, please fill out the form and send to julie@adventurevalleydaynursery.co.uk
Tour the nursery
Our qualified childcare team are aiming for the highest possible standards at Adventure Valley Day Nursery & Pre-School. We are thrilled to announce that in our latest Ofsted Report in 2022, we were rated 'Good'. Click here to view the latest report.
Being OFSTED registered, our URN number is 2548520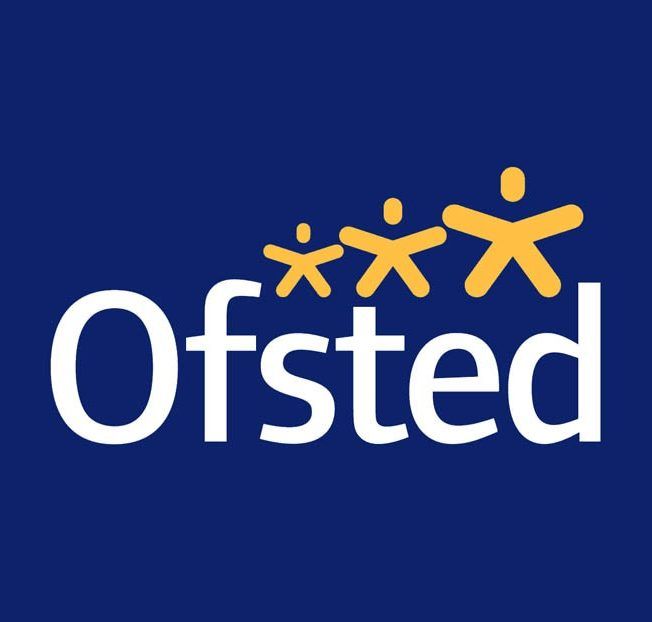 Download Our eBook on Tax Free Childcare
Are you eligible for Tax Free Childcare?
Download our free eBook, telling you how the scheme can benefit you, who it is available to, can the scheme be used with others and how you can check your eligibility.